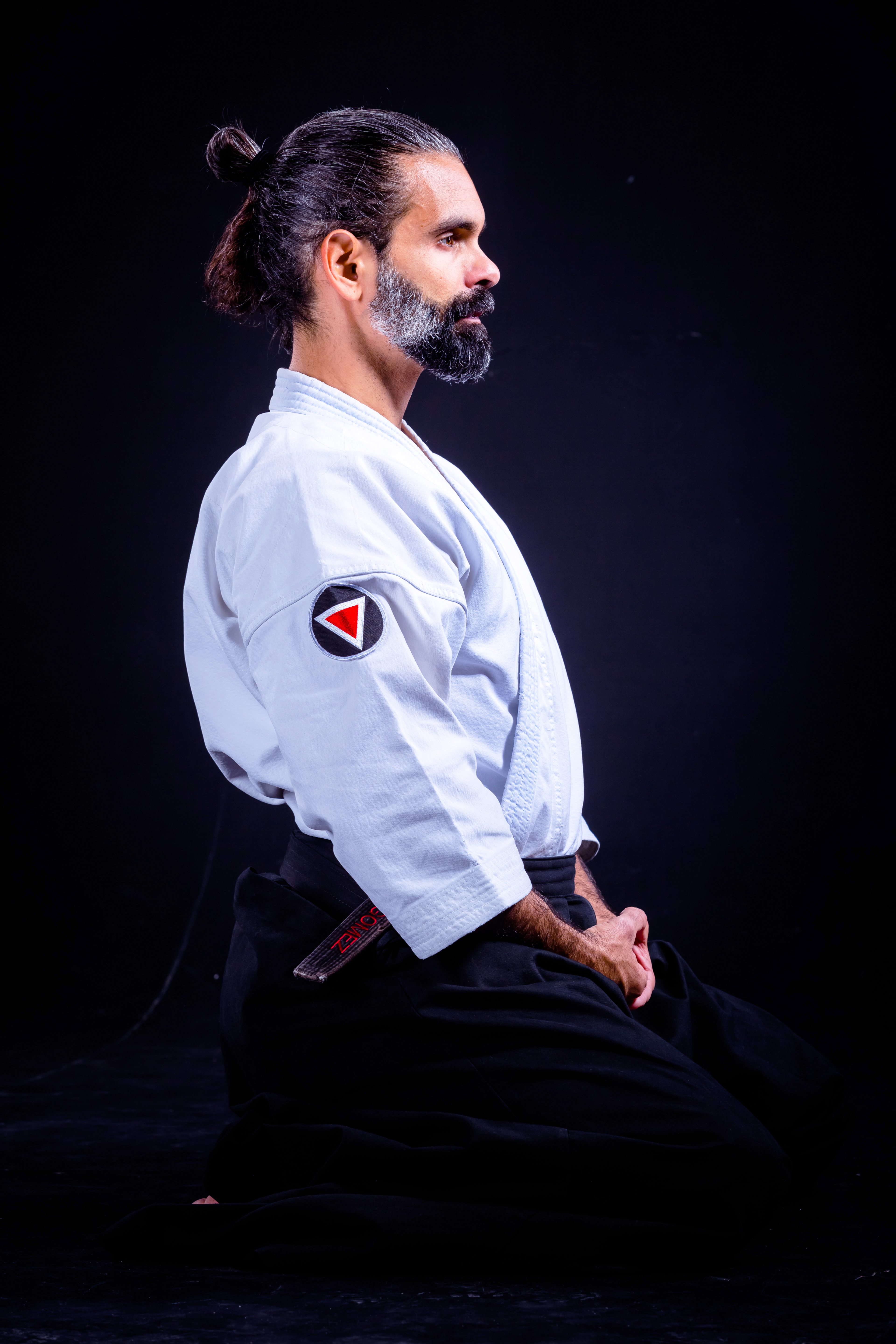 Here is what you will learn by completing this course:
You will learn the 8 key principles that will allow you to unlock your highest potential and peak level of performance, by becoming more fluid, adaptable, balanced, centered, relaxed and aware of your energy levels.

By the end of this course, you will have a daily practice to help you develop effortless power by cleansing, cultivating and maximizing your energy in a natural way, that in time and with consistent practice will be transferred to all areas in your life.

What if I don't practice Aikido?

You may be wondering how Aikido can help you develop yourself, especially if you have no prior experience with it. 

You do not need to be an Aikido practitioner to benefit from the teachings that I'm going to be sharing with you during this course. And, if you have been an Aikido practitioner for many years or are just a beginner, this course may help enhance your practice on a deeper level beyond the mat.

I will be sharing the core principles that Aikido has taught me, allowing me and many of my students to create a self-development practice that extends beyond martial arts into all areas of life.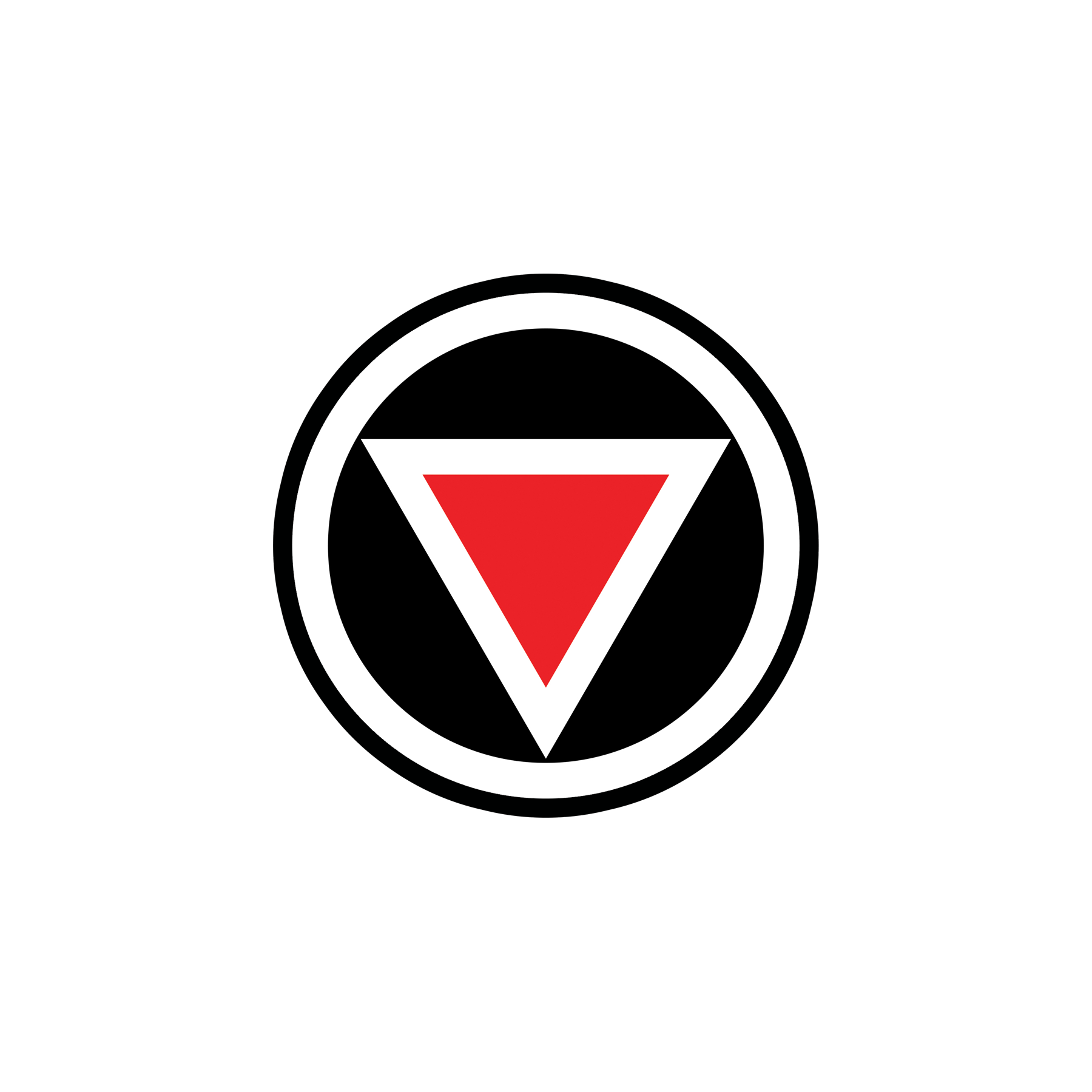 Kimberly G | Entrepreneur


This course has made a surprisingly profound difference in how I understand myself and others. Clearly, the ideas taught have been curated from a lifetime of intense training and learning, and Sensei Gomez is a fantastic teacher. Since starting this training, I increasingly find myself where I most want to be: on the threshold of new things with an increased awareness of possibilities. This class is transformative!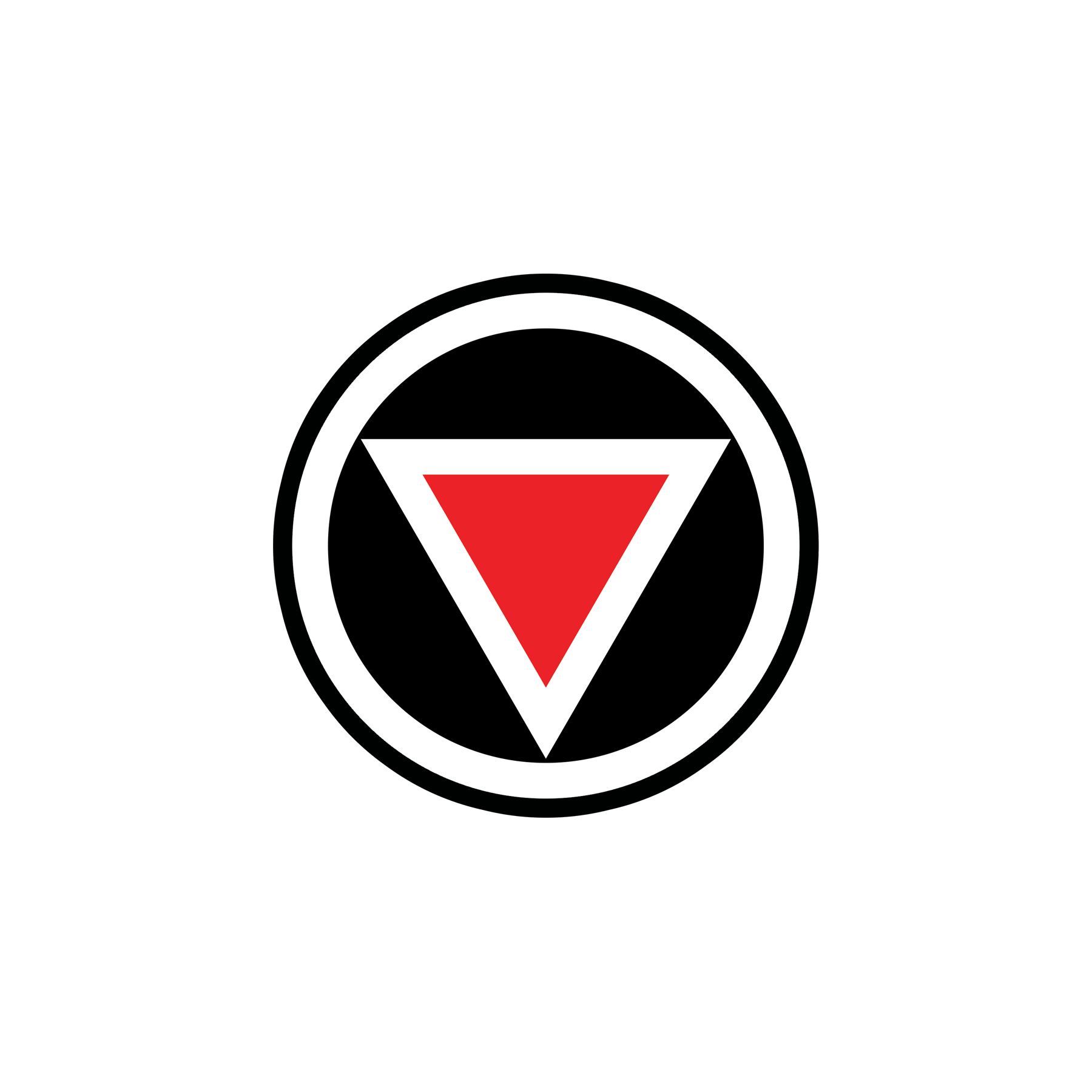 As a physician, I regularly face complicated situations. The principles that I continue to learn by training with Sensei Gomez help me focus on what is essential in these situations, such as being flexible without losing the center of balance and using opportunities that arise in my favor rather than stubbornly working against them. As a result, everyone, including myself, is safer and more comfortable. Training with Sensei has improved my physical and mental condition and helped me develop invaluable skills to navigate my daily life better.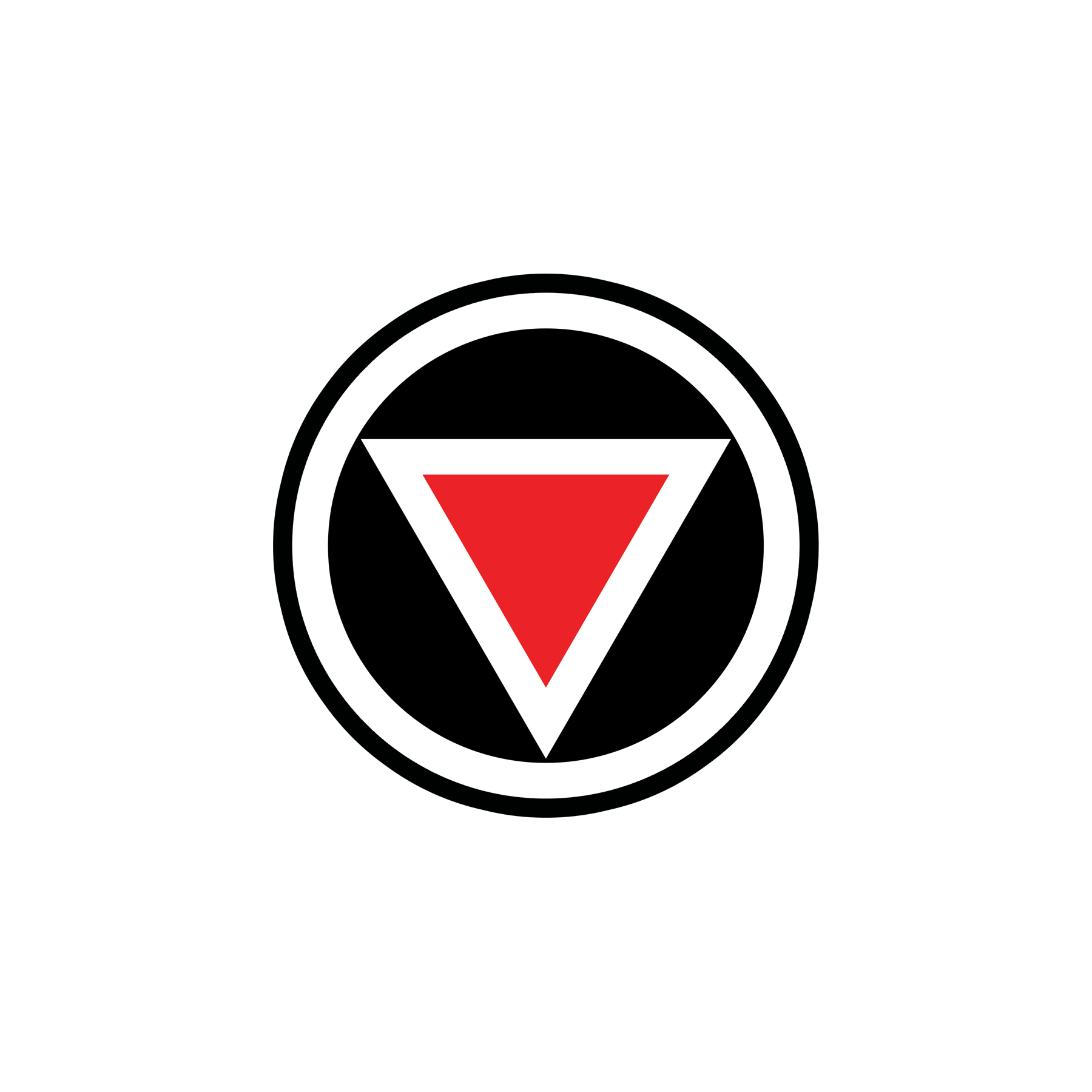 The Aikido principles that Sensei Gomez teaches are translatable to every aspect of daily life. His ability to communicate these foundational concepts through spoken word, body movements, and expression is highly effective. Each class is a comprehensive and masterful composition of physical, mental, and meditative explorations. I find my life more balanced, disciplined, energetic, and fulfilling.

Guillermo Gomez, the founder of Aikido Sarasota Aikikai and Martial Fusion Zenbu Dojo, started training Aikido in Venezuela in 1988. After moving to Florida in 1997, he continued practicing and teaching Aikido at international events in countries including Germany, Spain, Ukraine, Canada, Argentina, Chile, Mexico, Colombia, Brazil, Ecuador, Japan, Russia, and Romania. Fluent in Spanish and English, Guillermo has extensive world travel experience, from healing shamanic rituals in the Amazon Jungle to China's legendary Shaolin Temple. In addition, he collaborates with multiple law enforcement agencies, military personnel, and international organizations throughout Europe and the Americas. He is a 6th Dan in Aikido by Aikikai Hombu Dojo (Tokyo, Japan).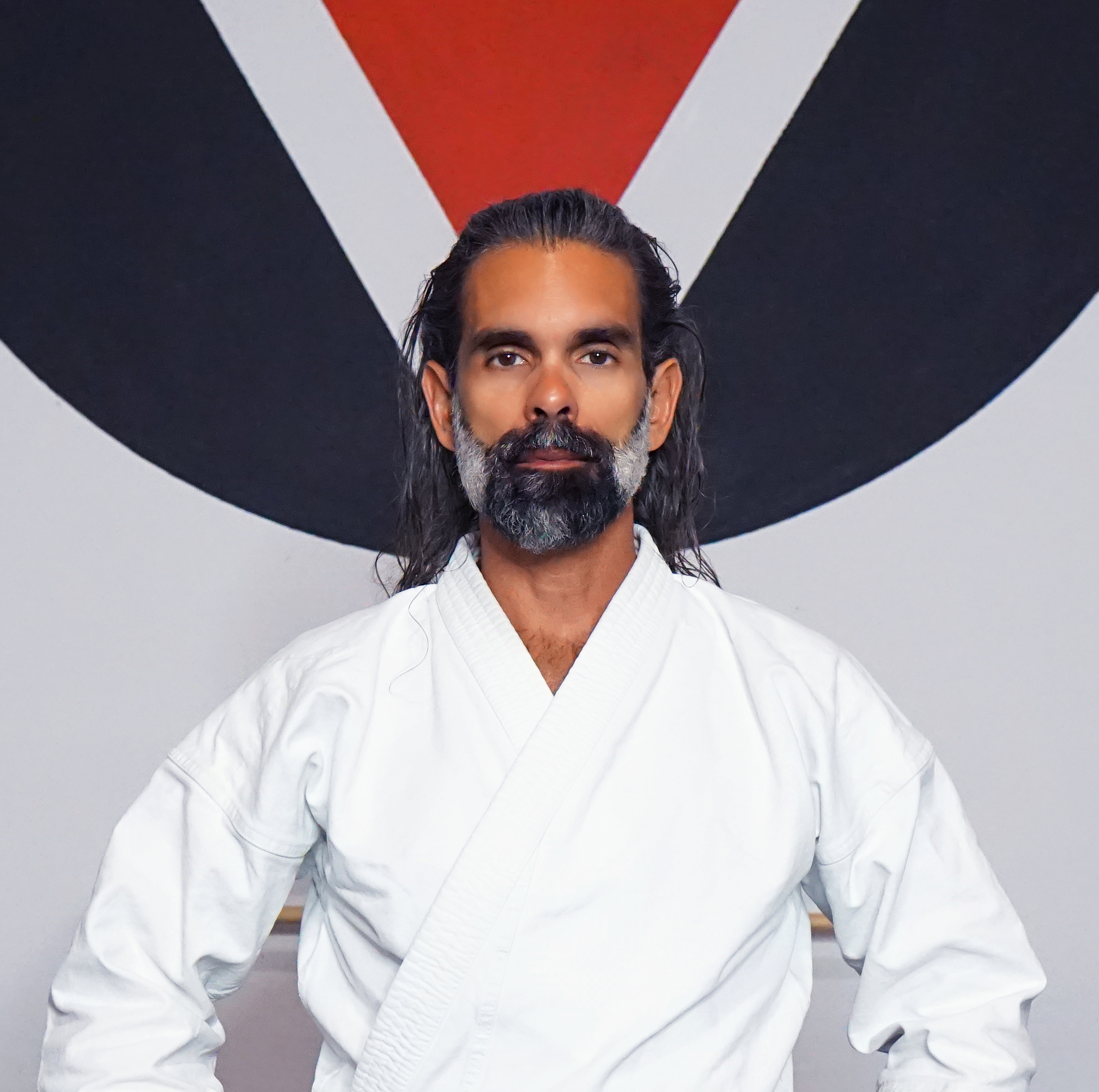 Check your inbox to confirm your subscription